Pantone Colours of 2021 and their place in Floristry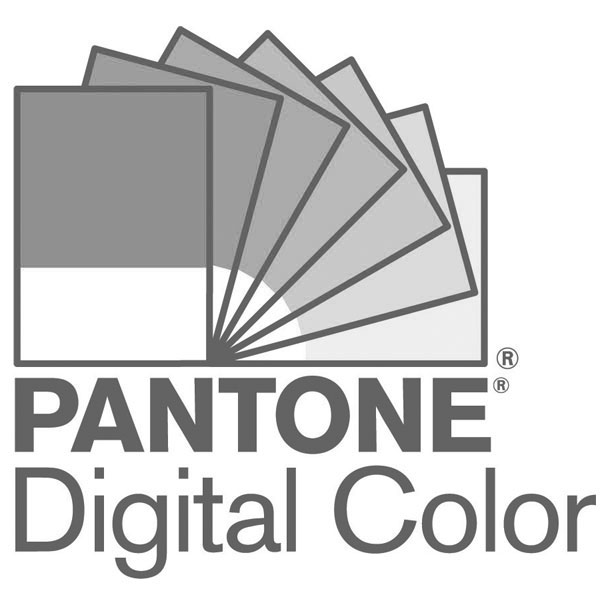 The Pantone colours of the Year effect so many industries including fashion, home furnishings, Floral design, and industrial design, as well as product packaging and graphic design.
The Pantone colours of the Year for 2021are a message of happiness supported by fortitude, the combination of PANTONE 17-5104 Ultimate Gray + PANTONE 13-0647 Illuminating Yellow is aspirational and gives us all new hope. 
 Beautiful yellow flowers remind of us of happiness and joy, sunny days, and smiles. 
 The ancient Mayans regarded yellow flowers as a symbol of abundance.
 
In Eastern parts like Japan, the colour yellow is deemed sacred and worthy of royal.
in Mexico, yellow flowers, especially marigolds, are only used to honour the dead.
Nowadays, yellow flowers are bearers of good news, well wishes, and happiness. Here is a list of some of our favourite yellow flowers of all time.
Sunflowers
Sunflowers represent good luck, long life, and lasting happiness.
Ranunculus
You are Beautiful
Water Lily
Lily flowers represent rebirth, fertility, and optimism.
Pansy
Pansy as a flower symbolize free-thinking, loving thoughts, optimism, and joy.
Black Eyed Susan
Black-Eyed Susan stands for hope, fairness, and equality.
Dahlia
In Victorian times, dahlia flowers were used to represent a commitment shared forever by two persons, such as marriage. They also symbolize beauty, elegance, and strength.
Roses
Yellow roses are a symbol of friendship and caring.
Carnation
 Despite being a Mother's Day favourite, they represent sadness.
Chrysanthemum
chrysanthemums or mums are edible flowers. While almost every other colour stands for positive flower meanings, yellow chrysanthemums specifically mean an unrequited or a love filled with sadness.
Hyacinth
Hyacinths are flowers that come with a unique scent and flower meanings specific to their colours. Yellow hyacinths represent jealousy.
Lotus Flower
A delicate flower, lotus means eloquence during the Victorian era and spiritual enlightenment.
Zinnia
Vibrant as they are, zinnia flowers can mean affection and constancy. A yellow zinnia represents remembrance.
Marigold
Marigolds generally mean happiness, except in Mexico where it means death.
Orchid
A cheery colour, yellow orchids stand for friendship and well wishes.
Hellebore
Hellebores, which means peace and a promise of a beautiful year ahead.
Calla Lily 
Yellow calla lily represents joy, continuous growth, and change.
Tulips 
, Yellow tulips mean unrequited love. 
Daffodils
The meaning of hope and healing.
Gerbera
Yellow Gerbera are about cheerfulness.